Since it launched in December 2012,
the Buzzebees platform has grown to over 12 million users,
and is constantly growing
What's in the Number
7
Expanded into
7 countries
>20
Corporate white
label partners
>10,000
Marketplace
campaigns
1 Billion
Points spent
in Marketplace
1 Million
Redemptions
and give away prizes
20 Million
Impressions per month
>250 K
Daily unique visitors
Buzzebees has become the leading loyalty and privilege platform that creates highly engaging user experiences. Buzzebees aspires to be the largest corporate privilege platform in Southeast Asia.
More About Buzzebees
01/
Buzzebees
the ingredients
Buzzebees is a one-stop shop solution for your business and can be categorized into 5 major sectors namely:
M-Commerce platform
Buzzebees E-Commerce solution
Online Media
Market Research
Corporate Fulfillment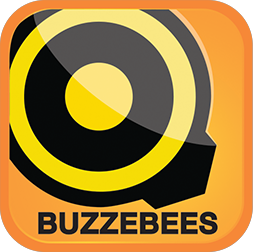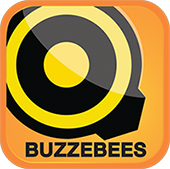 02/
Connecting
the right target
Buzzebees has become a unique solution for all corporates at all level starting from promoting product online to having your own e-commerce store and product delivery to end customers in addition to providing CRM and Market Research and Insights.
The goal of this platform is to connect everyone together; people to people, corporate to people and small shops to people. With that though in mind, this unique combination of a win-win platform for all parties was created.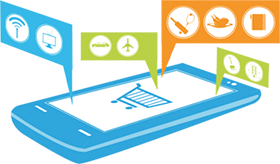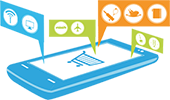 03/
Simple
yet powerful
Buzzebees is a points based mobile platform which incorporates e-commerce, privilege and reward based social media integration. This privilege platform, for the first time, has created an eco-system from our corporate partners in the form of white labelled Buzzebees mobile applications to achieve what all corporates want
a.) special privileges to their customers
b.) create brand loyalty
c.) increase customer engagement
d.) increase brand awareness.
With the Buzzebees platform the time to market is weeks not months.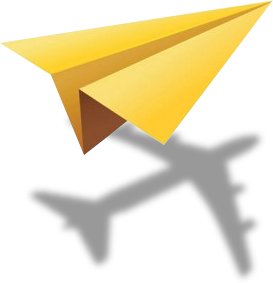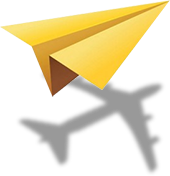 04/
Thailand to SE,
to Asia, to world
Since launch in December 2012, the system is so effective the Buzzebees platform has grown to over 10 million users. It expanded in four countries with over 10 corporate white label partners (customers such as LINE, AIS, Samsung, PTT, Singtel, Samsung Africa) and over 10,000 Marketplace campaigns and growing every day. Since launch Buzzebees has provided over 1 billion points, 1 million redemptions, and given away millions of Baht in prizes. With over 13,000,000 impression per month, and over 150,000 daily unique visitors, Buzzebees has proven itself to be the most cost effective privilege, social platform that create highly engaging user experience. Buzzebees hope to grow to be the largest corporate privilege platform in Southeast Asia.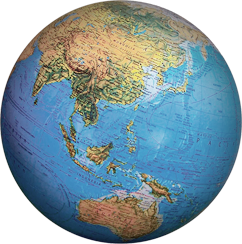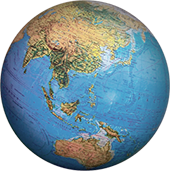 05/
Trustable
platform
Buzzebees is No. 1 lifestyle application in Thailand being regularly rated as No. 1 in iTunes and Google Play Store.
The platform is very well recognized and has won many award namely, ASEAN ICT Award 2013 among 10 ASEAN countries, Microsoft Partner Award 2013, Thailand ICT Award 2012 and many more.