Our team of data programming and design experts have a passion for making things simple and see the value in the ultimate consumer service experience.
You get convenient access to a complete range of high-quality data collection tools ranging from sample sources, survey programming, report automation and data visualization.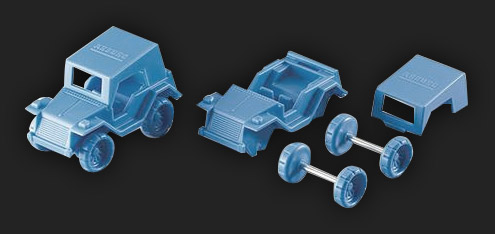 The service or combination of services we provide is entirely up to you. Use our sample with your surveys, your sample with our surveys, or let us do it all for you. Whatever your needs, we offer flexible solutions that fit within your project scope and budget.
And whatever your research program needs, you are supported by experienced research practitioners who care deeply about your business, anticipate your needs and always have a "can-do" attitude.
Contact us and we will tell you more how our we work with your on your research needs